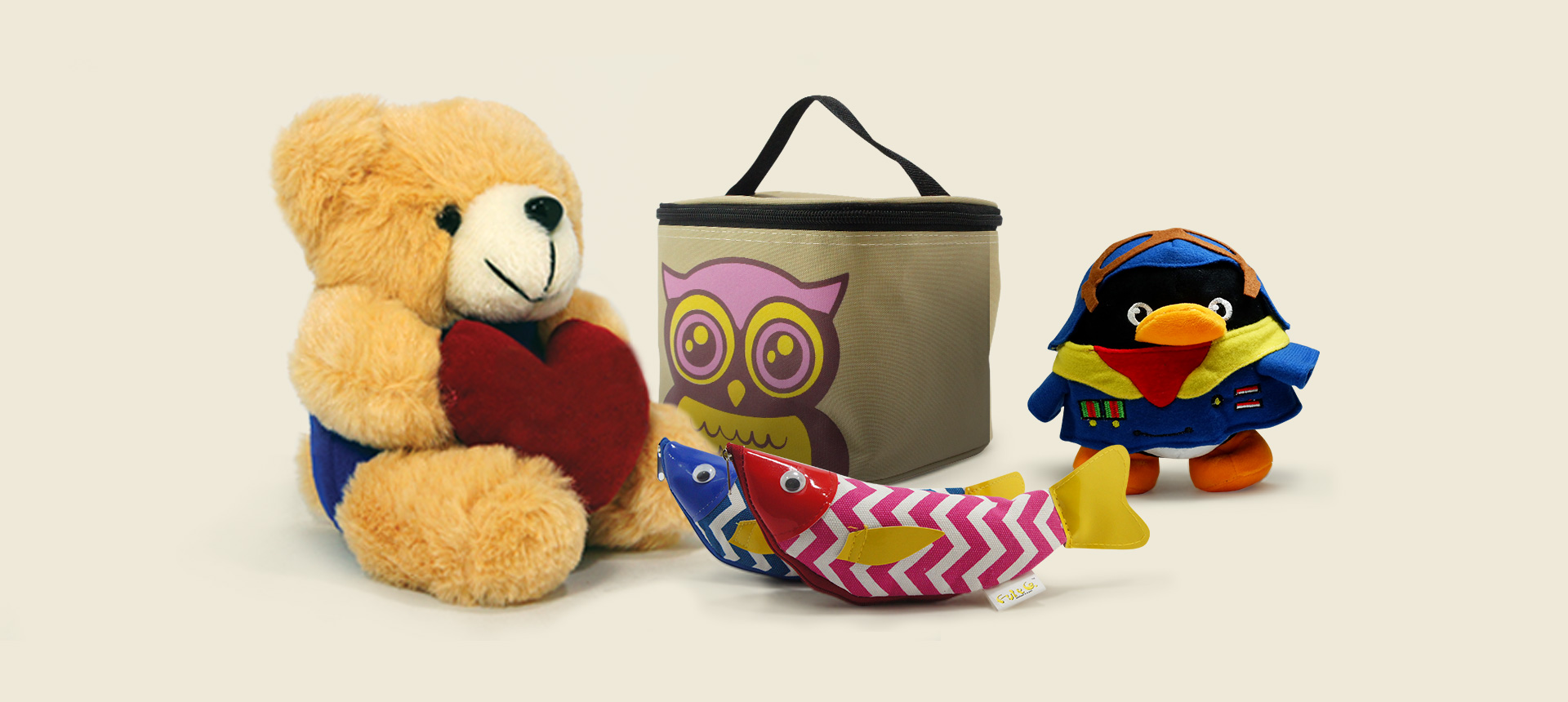 RedPod specializes in building truly customized promotional products and merchandise for your sales and marketing programs.
We understand that each campaign has a specific target that requires unique promotional products as an essential vehicle to achieve maximum results for these programs.
RedPod can help you by managing the design, customization, sourcing, manufacturing and fulfillment of those special items to maintain that vital competitive edge you are looking for.